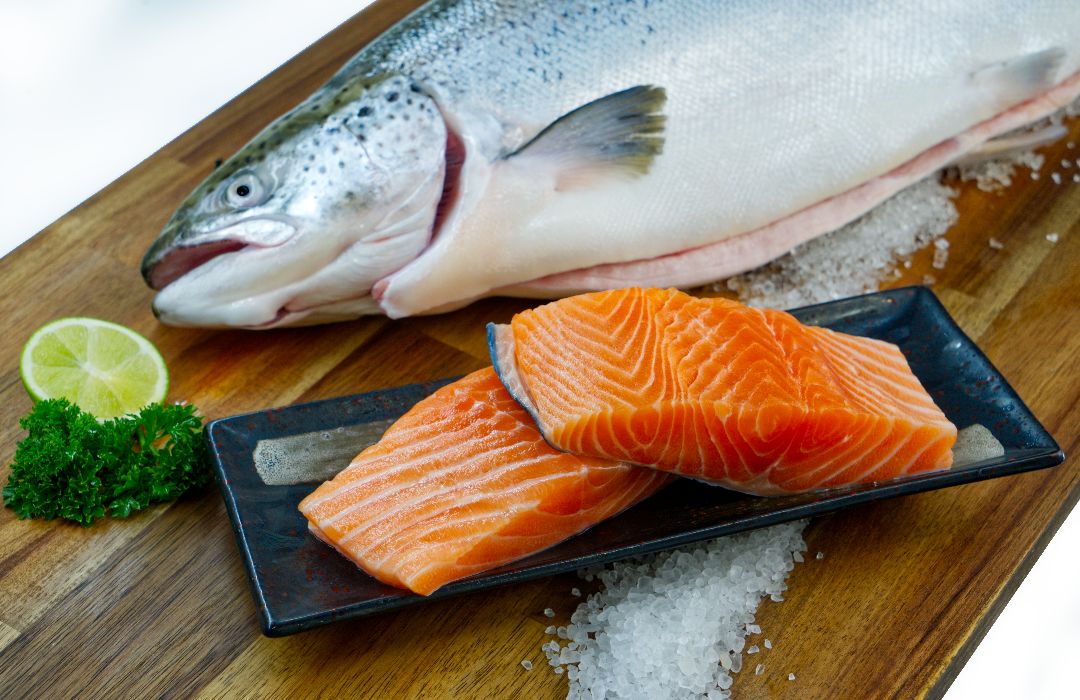 Adelaide's freshest seafood delivered to you. We have incorporated live tanks to ensure the freshest seafood possible, and prepare our orders specifically for your needs.
Why would you buy from us:
We are a family business with a wealth of experience in the seafood industry who have been servicing Adelaide with the freshest seafood for over 45 years.
We are excited to incorporate live tanks to ensure our customers receive the freshest seafood possible.
All online orders are prepared, cut fresh and packed for delivery. We pack our products in sustainable thermal packaging and use refrigerated vehicles to make sure your seafood stays temperature controlled throughout the duration of delivery.
Our products are sourced directly from South Australian Fisherman and the Adelaide SAFCOL Fish Market
We offer free delivery for your first order and all orders over $150
It Hasn't Been Caught Yet

Shop for the freshest seafood Adelaide has to offer from the comfort of your own home.

Our experienced team will freshly prepare and pack your order for delivery using eco friendly and sustainable packaging.
Your order will be delivered to your door by one of our friendly team members in one of our refrigerated vehicles.